Meet the Team at Burleson Audiology Clinic
At Burleson Audiology Clinic, we're committed to helping our clients restore their hearing and improve their quality of life. Armed with the latest hearing loss treatments, we'll help you get back to doing what you love. Meet our highly qualified audiologist and staff.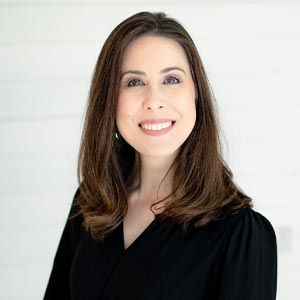 Heather Dean, Au.D., FAAA, CCC-A, CH-TM
Doctor of Audiology
Dr. Heather Dean is the only Board-Certified, stand-alone Audiologist in Burleson, Texas. Her practice services the full spectrum of hearing healthcare needs, from dizziness and wax removal, to hearing loss, tinnitus (ringing in the ears) and cochlear implants.
Dr. Dean treats patients of all ages, including Pediatric and Geriatric. She is also committed to educating patients and the community on maintaining and improving their hearing health.
Dr. Dean is now a Certificate Holder in Tinnitus Management (CH-TM).
Dr. Dean is a native of Alabama. She moved to Texas in 2014 to pursue a degree in Missions from Southwestern Baptist Theological Seminary. She has been working in Texas for 8 years with 11 years total experience in Audiology.
Dr. Dean decided to pursue private practice on her own right before the pandemic began. She loves serving the residents of Burleson and the surrounding areas.
Dr. Dean does hope to take Audiology into the mission field, combining her two degrees, with short-term mission trips soon.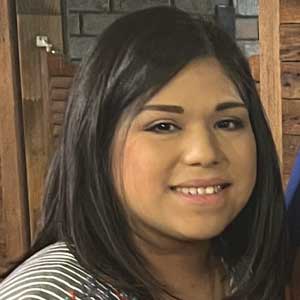 Lacey Robles
Office Manager
Lacey is excited to be working at Burleson Audiology.
Before joining this clinic, Lacey worked as a banker for several years as well as earned her Bachelors in Business Administration and Associates in Psychology. In her free time, she loves to spend time with her son and family and go on family outings. Lacey looks forward to meeting you at Burleson Audiology Clinic.